An effective marketing and branding strategy makes your products and services stand out.
Corporate or e-commerce, your online presence helps your message to get out.
Make agreements with vendors, attend trade shows, enter new markets with confidence.
Design, trademark registration, manufacturing, vendor agreements, pricing, and sales - all in control.
Marketing Strategy
Startup/SME Projects
E-Commerce and IT Setup
Web Design and Social Media
Web Analytics and SEO
Product Management
Trade Shows and OEMs
SaaS – B2B and B2C Apps
We help you create measurable marketing strategies and build new workflows that will bring your services or products to audiences with confidence. With a strong focus on employee training and customer service, you will be the leader equipped with the right tools in your industry.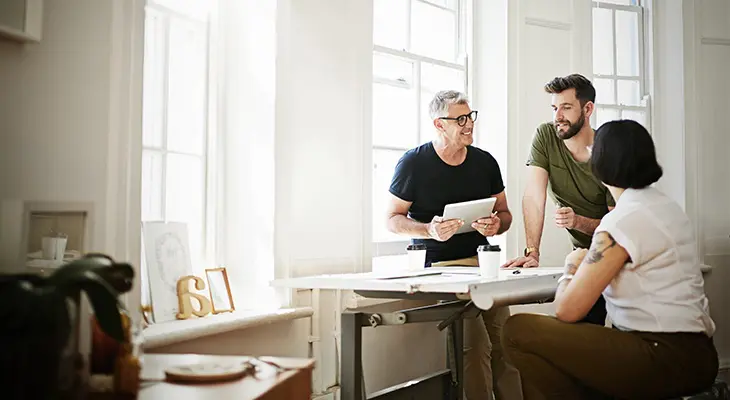 We have
clients in
countries
Successfully completed
projects
Built
more than
partnerships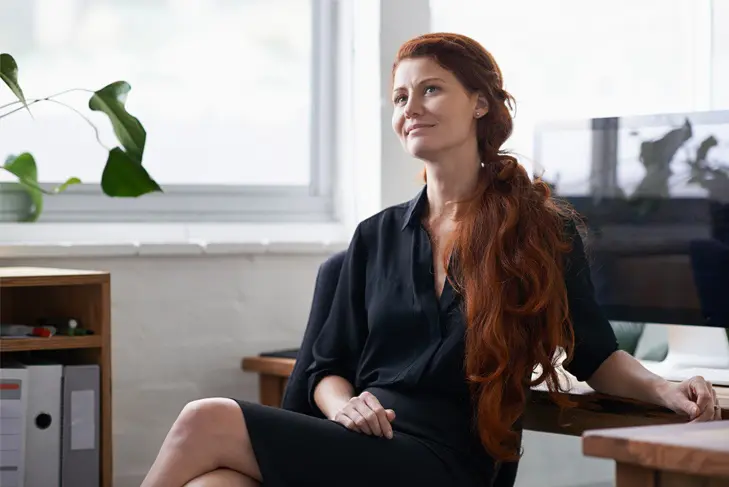 Our experts
will work with you.
Our business experts come from businesses of all shapes and sizes, but they share one thing in common - a commitment to promoting business and enabling others to do the same.
Marketing Experts
Business Professionals
Software Developers
Graphic Designers
"Sahap is a true leader and an innovator. I am happy to count him as a person of trust and someone who can give excellent business advice."
"he presented us with valuable ideas on how to prepare data and documentation that best represented our capabilities and told the story of our success..."
"I have over 20 years of experience working in the highly competitive financial sector, and I met very few professionals with the level of commitment that Sahap showed..."
While many people look around to see what others are doing to gain inspiration for...