We are pleased to offer our project management services to help you plan, organize, and oversee your projects from beginning to end. Our team of experienced project managers will work closely with you to ensure that your projects are completed successfully, on time, and within budget, while meeting your objectives and stakeholders' expectations.
Scope of Services: Our project management services include:
Defining the scope of the project: We will work with you to identify the goals, objectives, and deliverables of your project, and define the boundaries of what the project will and will not include.
Developing a project plan: We will create a detailed plan that outlines the tasks, timelines, resources, and budget required to complete your project successfully.
Managing project resources: We will coordinate with your project team to ensure that they have the resources and support they need to complete their tasks effectively.
Monitoring progress: We will track the progress of your project and make adjustments as necessary to keep it on track.
Communicating with stakeholders: We will communicate with your stakeholders to keep them informed of the project's progress and to address any concerns or issues that arise.
Managing risks: We will identify potential risks and develop plans to mitigate them, ensuring that your project stays on track and within budget.
Deliverables: Our project management services will provide you with:
A clearly defined scope of work for your project.
A detailed project plan that outlines tasks, timelines, resources, and budget.
Ongoing project management and coordination.
Regular progress reports and updates.
Mitigation plans for any identified risks.
Timeline and Budget: The timeline and budget for our project management services will vary depending on the scope and complexity of your project. We will work with you to develop a customized plan that meets your specific needs and budget.
Conclusion: We are confident that our project management services will help you achieve your project goals and objectives while ensuring that your project is completed successfully, on time, and within budget. If you have any questions or would like to discuss your project management needs further, please do not hesitate to contact us.
Corporate Strategy and E-Commerce
Build or grow your company with our guidance. Not only does Gizlen Global provide you with operations and strategy services, but we also offer you the know-how for seamless e-commerce IT systems and platform-specific marketing techniques. Your successful sales will be supported by operational excellence in product development and customer service.
Strategy is about setting yourself apart from the competition. It's not a matter of being better at what you do – it's a matter of being different at what you do.
MICHAEL PORTER
If you are not clear about the vision of your organization, Gizlen Global help you understand and clarify what you exactly need.
Service Industry Marketing
YOUR SERVICE IS YOUR PRODUCT
Growing a business in the service industry, such as medical tourism, hospitality, and restaurants, requires a comprehensive marketing strategy that highlights the unique value proposition of the business.
In medical tourism, for instance, the key marketing techniques that can help attract customers include advertising through medical associations, building strategic partnerships with hospitals and clinics, and optimizing the business's online presence.
The business can also leverage social media to showcase testimonials from satisfied clients and establish a reputation for high-quality services. In addition, offering referral discounts and loyalty programs can encourage existing customers to recommend the business to their friends and family.
In the hospitality industry, the marketing techniques required to grow the business include creating a visually appealing website, optimizing the website for search engines, and building strategic partnerships with travel agencies and airlines.
The business can also leverage social media platforms such as Instagram and Facebook to showcase its facilities, amenities, and location. Creating special packages and promotions, offering loyalty programs, and soliciting feedback from customers can also help establish a positive reputation and encourage repeat visits.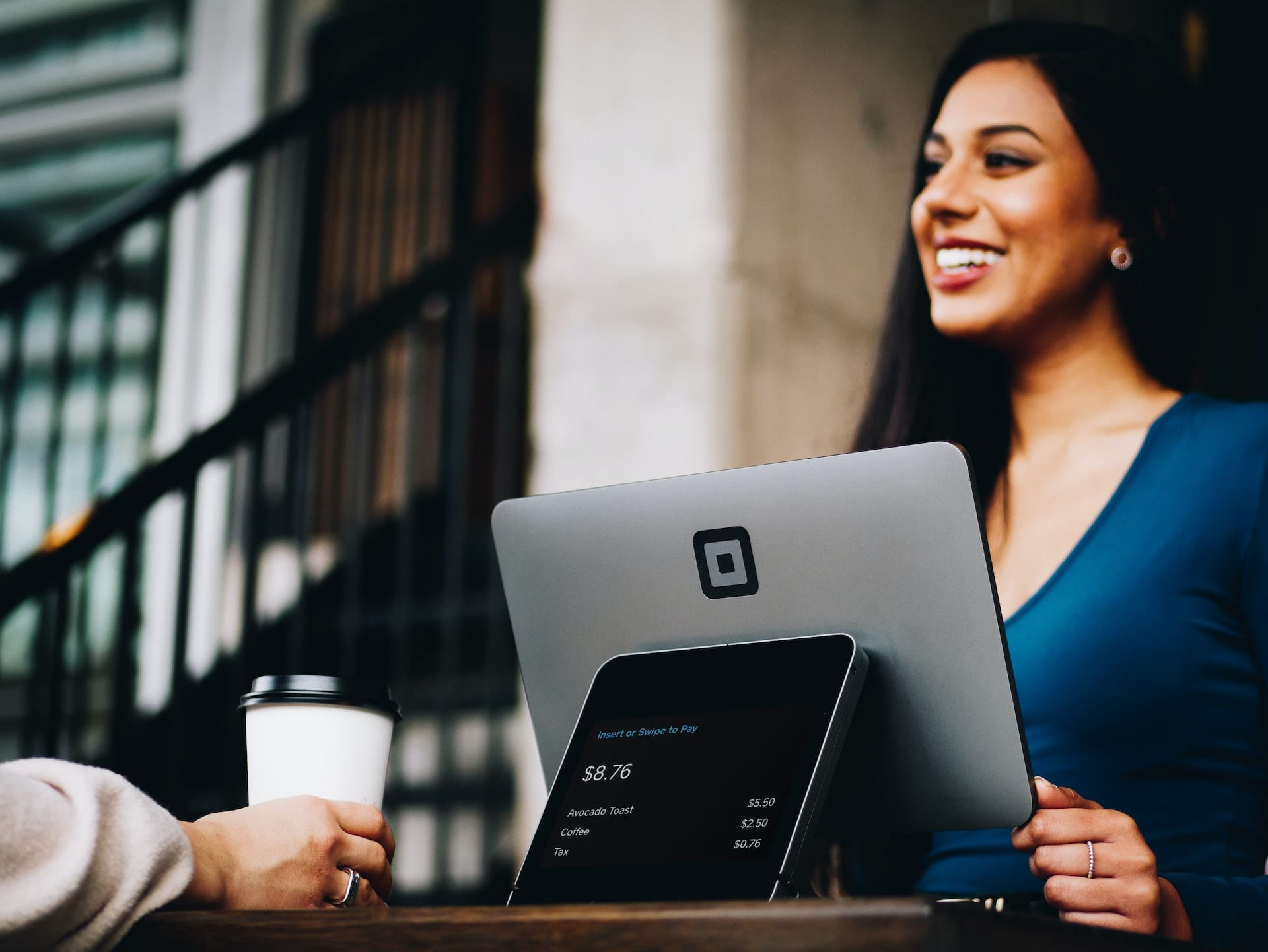 In the restaurant industry, marketing techniques required to grow the business include building an online presence through social media platforms, search engines, and review websites such as Yelp and TripAdvisor. The business can also create visually appealing menus, run social media campaigns, offer discounts and promotions, and engage in influencer marketing. Offering catering services, participating in local food festivals, and hosting events such as wine-tastings and live music can also help attract new customers and retain existing ones. Ultimately, the key to success in the service industry lies in understanding the needs and preferences of the target market and tailoring the marketing strategy accordingly.
Our quality of work crosses into different industries.

We are industry agnostic. We offer our expertise to all businesses that want to be serious players in the market. 
We handle your projects.
Our services focus on thinking outside the box and finding how to provide maximum benefits. Simply said, we get things done in time, on budget.
E-COMMERCE SYSTEMS
WE BUILD E-COMMERCE SYSTEMS THAT WILL REACH CUSTOMERS
Products will sell on various platforms, starting with your website.
MARKETING OPERATIONS
WE GROW YOUR BRAND AND ACCELERATE SALES
Your business sets a footprint and gives your name a place in the market.
PRODUCT DEVELOPMENT
COMPREHENSIVE PRODUCT SPECS TO COMPETE IN MARKET
Product development requires research and knowledge of market trends.