Few words about us
and our philosophy
Every client and every job is treated with care.
Gizlen Global is an industry strategy consultancy with over 15 years of international experience in operational excellence, e-commerce IT systems, and staff training.
No matter how big or small the project, we take our job seriously and do not rest until all items are checked as complete.
So many pieces can move inside a company. Each individual part can work perfectly, but some may not move the organization towards its goals. We identify these areas and provide the know-how to make the pieces work in tandem.
Years of Experience in Business
Our diligence and relationships with clients brought us to new methodologies of high efficiency.
Companies Served with Excellence
We learn and we show. Technical expertise can only be effective with combined with experience.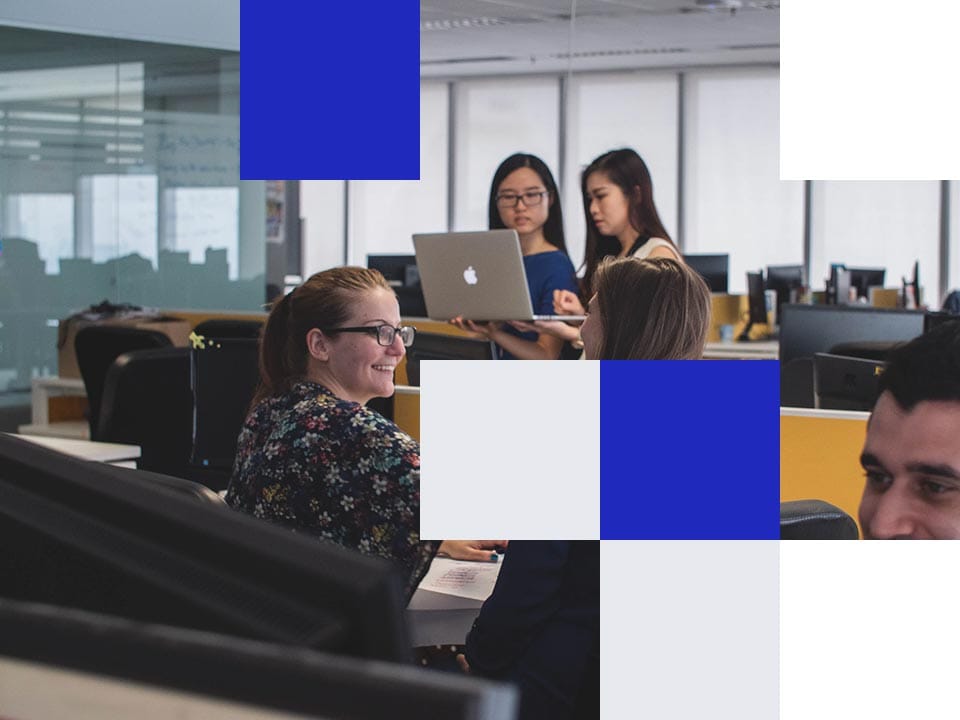 We value our partners and freelancers.
For each project, we find the best person possible to bring the task to completion to the satisfaction of our client.
Experience in Lifting Up Entrepreneurs
Our history with numerous companies in different countries gives us a unique perspective on helping your organization. Where others see challenges, we see opportunities.
We do not motivate with empty promises; we show clear paths to success.
SAHAP GIZLEN
Every company is able to increase its standards and become a formidable player in its respective fields. We have the tools to help you get there.